I've set this up to just show a few reports of what people are thinking about what I am creating. Many thanks to you for your kind words and glowing input.
Click the picture below to share this page on Facebook with people you know.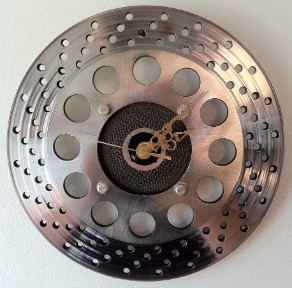 Please share and let more people see what I am creating.
Also add Reclaimed Memories as a friend on Facebook to get the latest updates and offers.
Olly